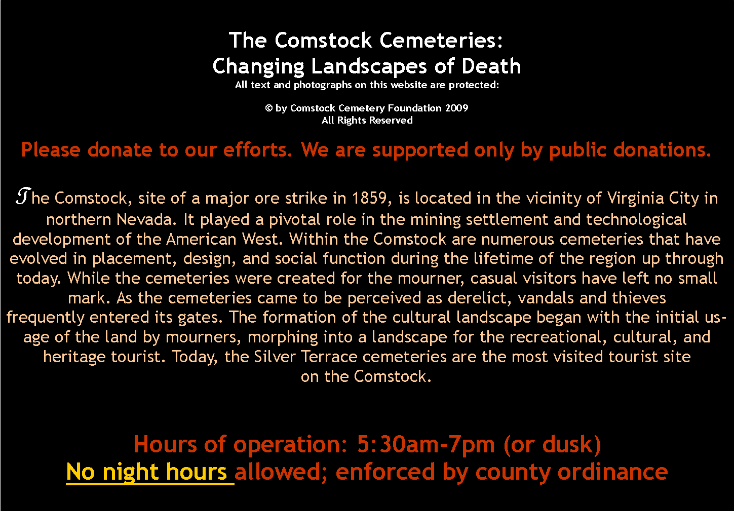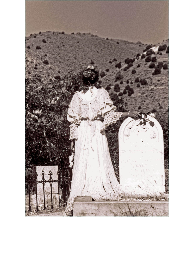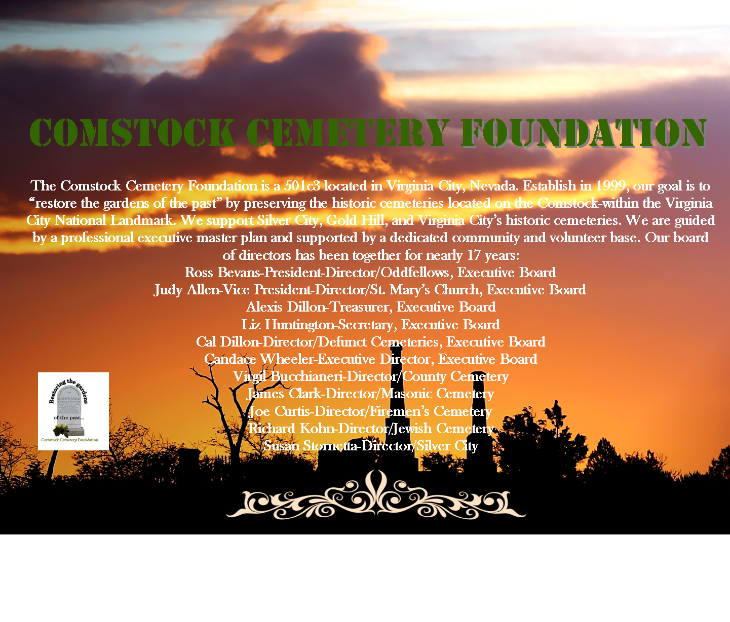 Comstock Cemetery Foundation P.O. Box 1172 Virginia City, Nevada 89440 ccemeteryf@att.net
Silver Terrace Cemetery is located at:
1 Cemetery Road
Virginia City, Nevada
Hours
Monday-Sunday 5:30am-7pm
Evening Inquiry? Check "Ghosts and Filming Page"
Memorial Day Gate Hours found on Event Page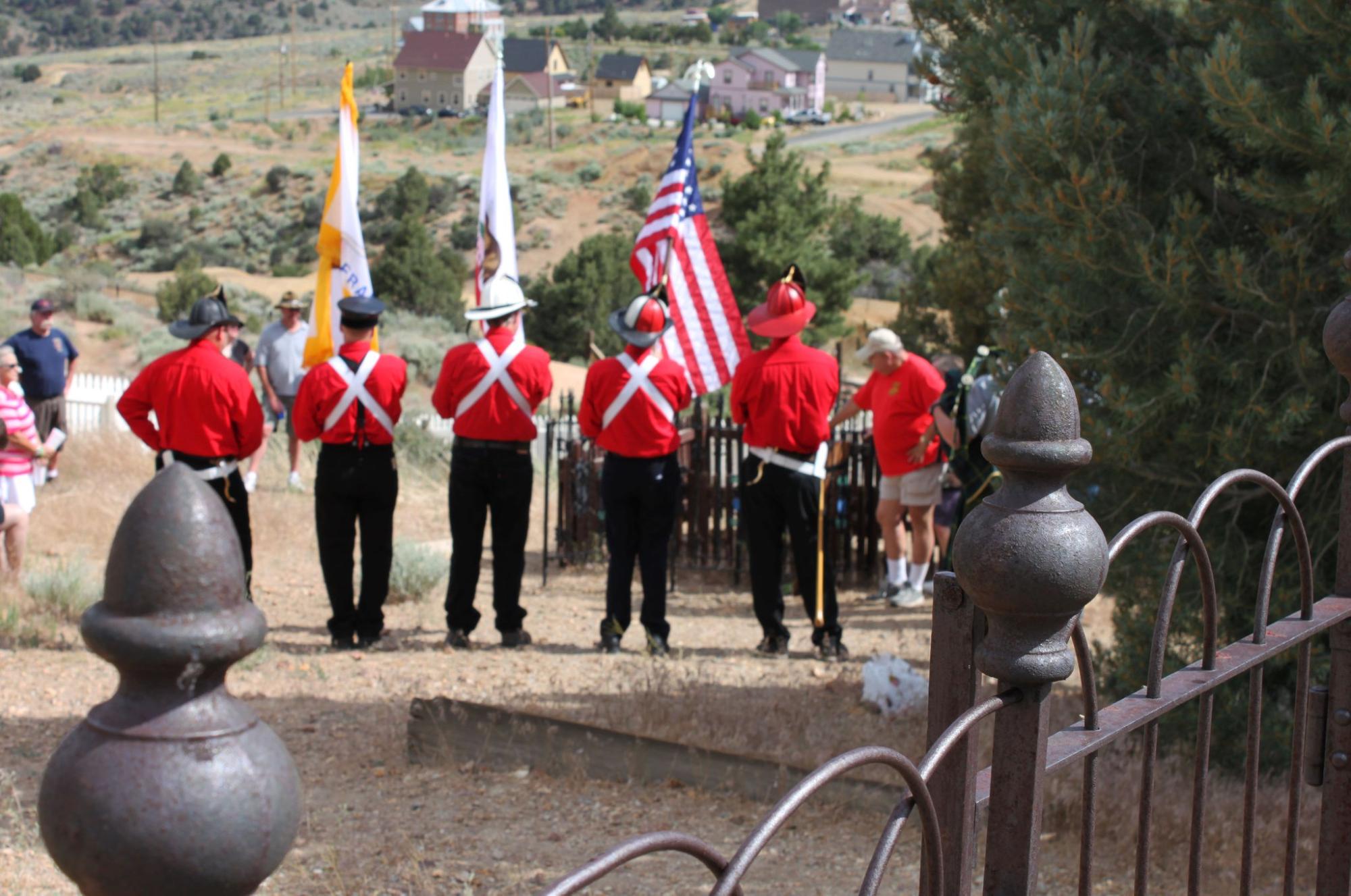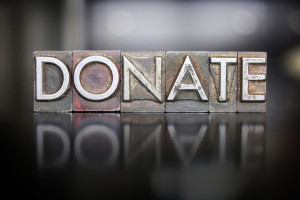 Hours of Operation: September 15 – March 15
Open at 7-7:30am Close at 6-6:30pm
March 16 – September 16 Open at 7-7:30am Close at 8pm
See "Events" for information on the 16th Annual "Voices from the Past"