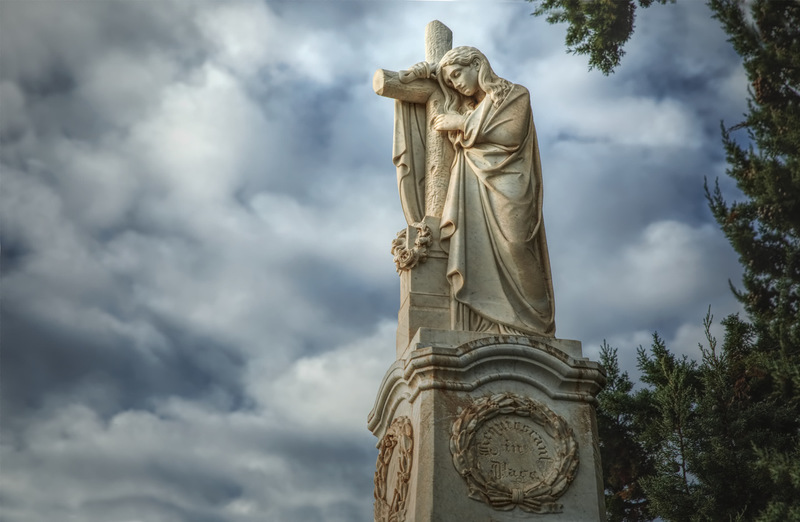 The Comstock Cemetery Foundation is a 501c3 located in Virginia City, Nevada. Established in 1999, our goal is to restore the gardens of the past by preserving the historic cemeteries located on the Comstock within the Virginia City National Landmark. We support Silver City, Gold Hill, and Virginia City's historic cemeteries. We are guided by a professional advisory board and an extensive master plan. We are supported by a dedicated community,

county,

and volunteer base. Our board of directors has been together for nearly 21 years.
Ross Bevans, President, Director/Oddfellows Cemetery, Executive Board
Judy Allen, Vice President, Director/St. Mary's Catholic Cemetery, Executive Board
Alexis Dillon, Treasurer, Executive Board
Liz Huntington, Secretary, Executive Board
Cal Dillon, Director/Defunct Cemeteries, Executive Board
Candace Wheeler, Executive Director, Executive Board
Jen Chapman, Director/County Cemetery
Susan Sornetta, Director/Silver City Cemetery
Joe Curtis, Director/Firemen's Cemetery
Richard Kohn, Director/Jewish Cemetery
You control the tour; you may take the entire tour (it's medium level walk lasting about 1 ½ hours in total, you can take ½ the tour, and/or you can skip around. It is all up to you

. You may also access on your computer.
The best way to use the tour is to download ahead of time while you have access to Wi-Fi. You can make a small donation ($1.99 via your App Store) which will avoid the advertising pop-ups-or not.
1. Go to your App store and install izi.travel
3. Search for

Silver

Terrace Cemetery Audio Tour, Virginia City NV ©
4. Select "Download" if you have poor cell service or select "Start" to use in GPS mode
Copyright 2019 © This tour may not be used in part or in total; narratives, texts and photographs are right prote

cte
d.
Please see "Tours and Events" tab for additional credits.
Instructions to Access the Audio Tour
The Silver Terra ce Audio Tour is dedicated to the Gallagher Family, great supporters of the CCF's efforts to preserve and share the stories of the Comstock Cemeteries.
New Audio Tour of the Silver Terrace Cemetery is Now Live!
Boy Scout Troop 847, Callum Bodington-"There are several people I would like to thank for helping me make this Eagle Scout project a reality. First I want to thank the CCF Board for allowing me to create this audio walking tour of the Silver Terrace Cemetery, particularly Candace for all her encouragement, guidance, and hard work in helping to make this happen, Liz for her amazing photos, Arline for her impeccable historic research, Cal for facilitating the cemetery clean up, and Jeff for putting up with me taking over the History Center building on multiple occasions! I would also like to thank Troop 847, the adult leaders and the parents who volunteered their time to help with the cemetery clean up. Big thank you to all the people who lent their voices to this audio tour, including the FunTime theater actors who ran over to the History Cemetery to record in between the Voices of the Past performances. Lastly, I would like to thank my Mom for her endless support, for constantly chauffeuring me around, and for lending her voice to Harriet Jones for the audio tour."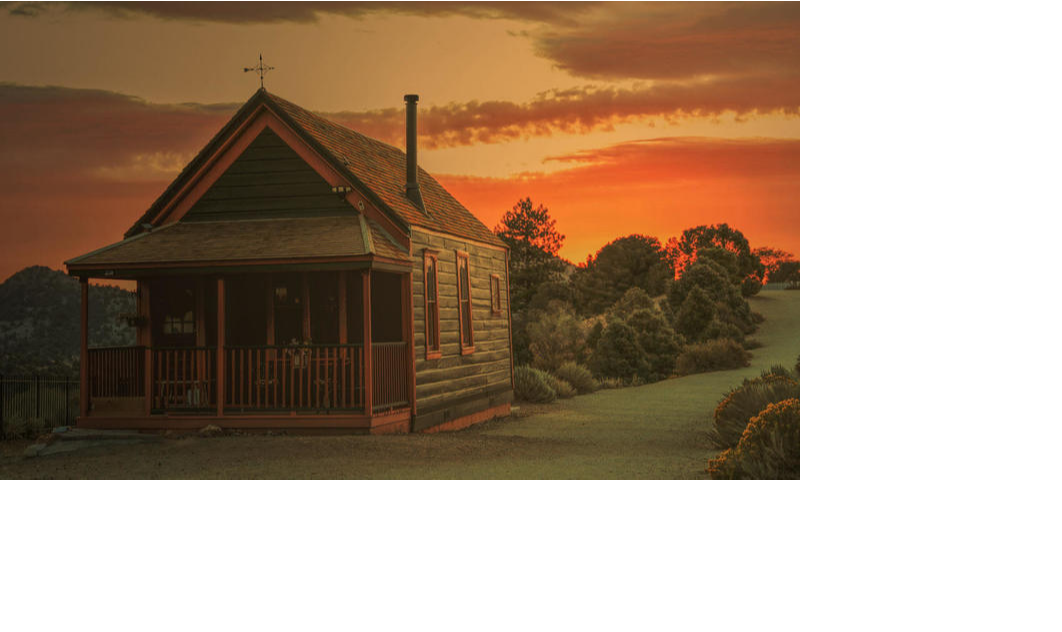 Message from the Executive Director,
Comstock Cemetery Foundation.
We are grateful for the completion of this project. For years we have wanted to have an audio tour of our main Silver Terrace cemeteries in Virginia City. A tour that would allow the user to control the content dependent on their time and their interests. Callum Bodington, Troup 847, selected the creation of this audio tour as his 2019 Eagle Scout project.
The narrators you will hear are not professional actors but rather Comstock Cemetery Foundation (CCF) Board of Directors, actors from the Funtime Theater troupe, and other community volunteers.
Public suggestions are welcome. Please email any ideas to ccfoundation@att.net.
We have many to thank, starting with our narrators: 29 Stops, 25 Voices, and all recorded in 1 Day.
Candace Wheeler, Executive Director and
Founding Board Member