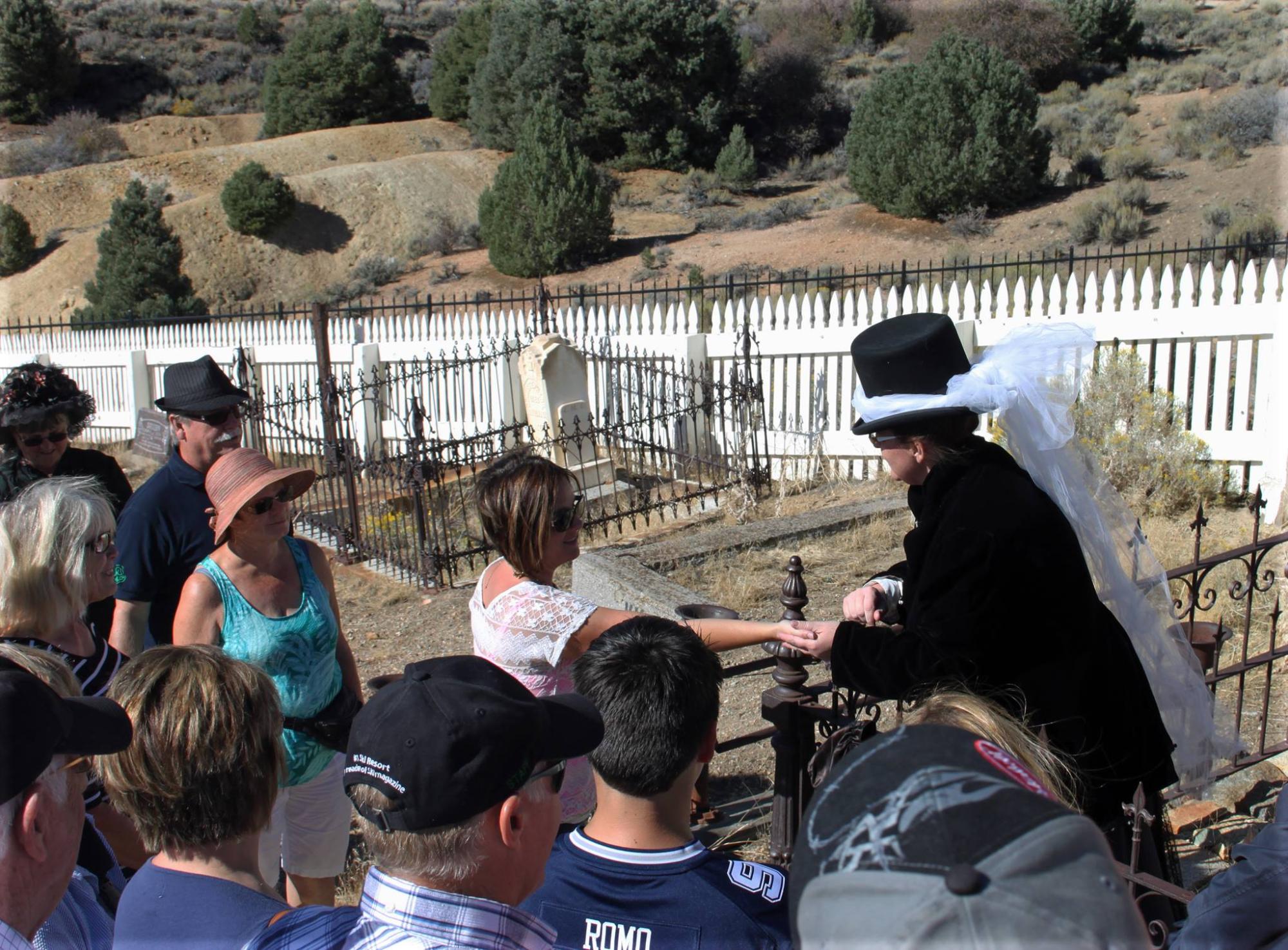 Email requests to: ccemeteryf@att.net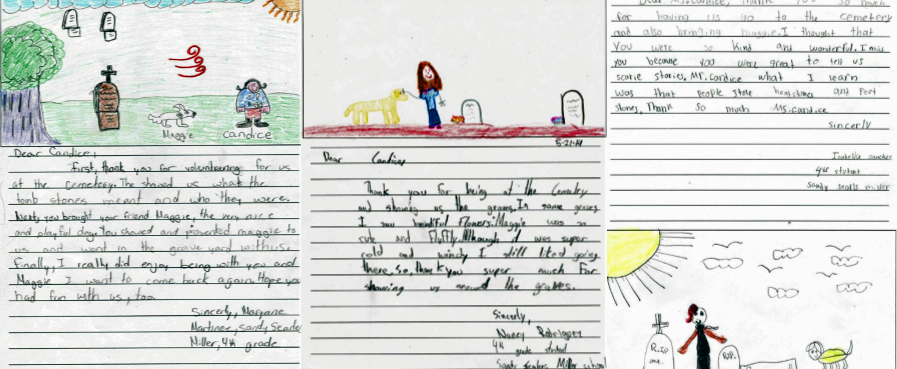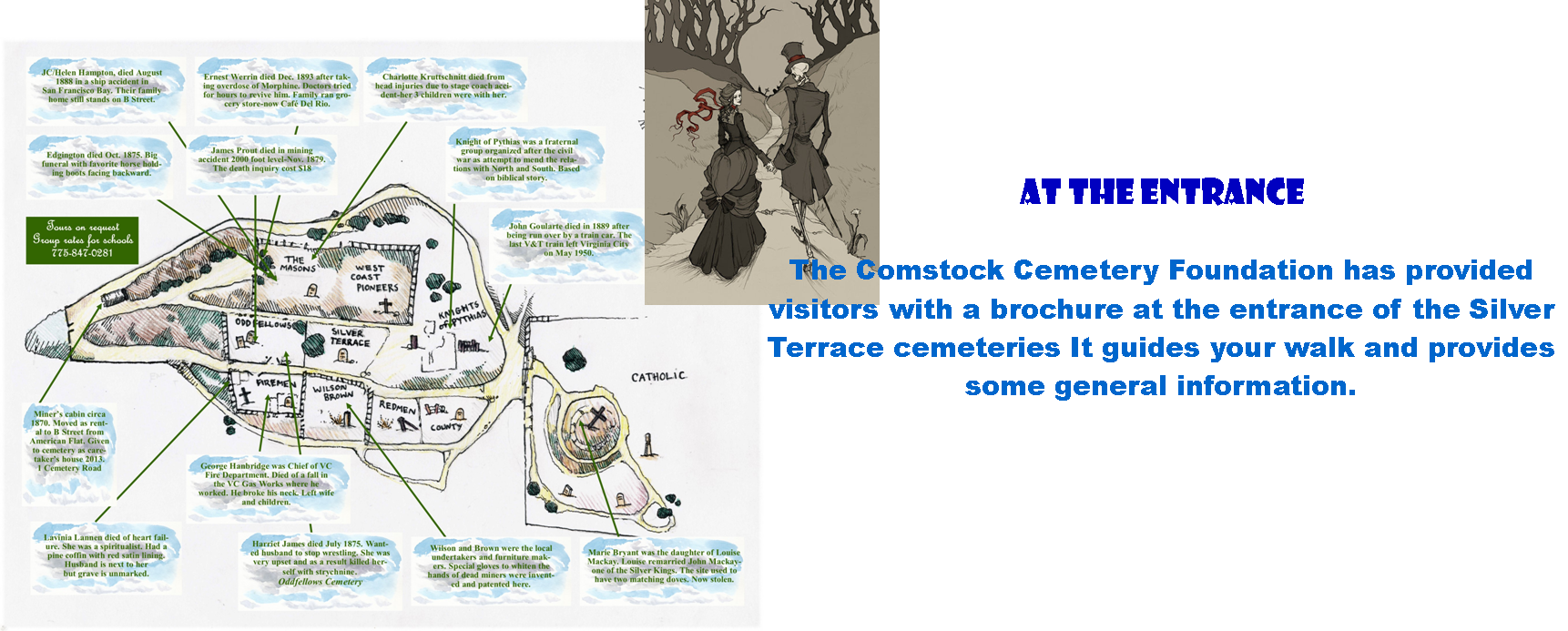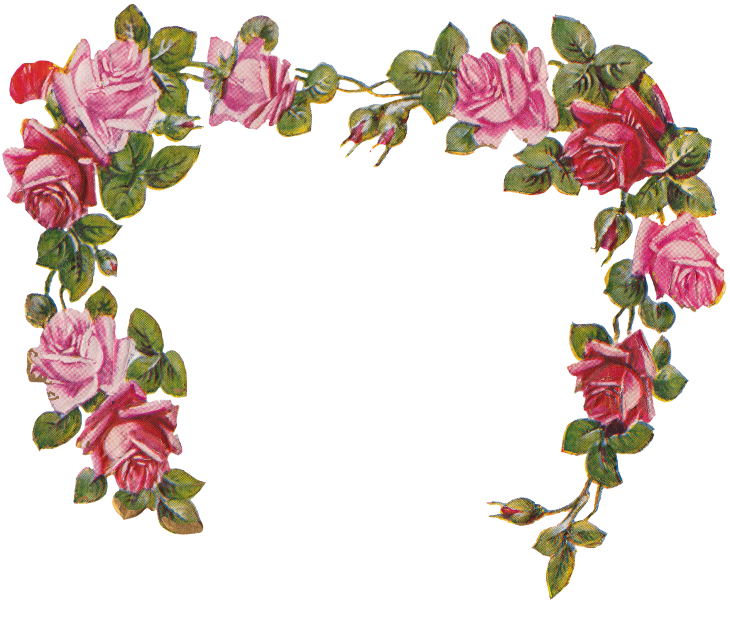 They Come Alive –The Program
Funtime Theater Presents…
Voices from the Past-A Living Tour
It is a once-in-a-lifetime opportunity to see the Virginia City Cemeteries come alive before your eyes. Many have wondered what the people were like on the Comstock; how did they live, dress and die? All your questions will be answered and curiosities satisfied.
You will meet the residents of 19th century Comstock in person. They will share their stories, their lives and their deaths. Each of the nine characters will be dressed in appropriate period costumes with tales from the past to share with you. Voices of the Past - The Living Tour takes place in the Silver Terrace Cemeteries in Virginia City . In its' fourth annual year, tickets sell out early. The audience size is limited for each performance.
Good walking shoes, sunscreen and water recommended. This is a moderately difficult walk.
Comstock Cemetery Foundation 20 N E Street, P.O. Box 1172 Virginia City, Nevada 89440 cemeteryf@att.net